Massages at the Wild Horse Inn
EMILY KUDERER

Emily's path as a healer began in her hometown of Cincinnati, Ohio when she obtained her yoga instructor certification. Thai yoga massage bridged the gap for her and showed her the many connections to yoga and massage. She received her training from the Denver Integrative Massage School, and returned to school 3 years later to study Esthetics. She now has the ability to combine yoga, massage, and skincare, making her the only small business owner in Grand County with a unique background in those three areas.

Since the completion of her massage training, Emily has continued to travel and study other massage and healing modalities. Emily's approach and/or technique to massage is slow and mindful. This allows the fascia to release from a deep touch that is not only comfortable, but incredibly relaxing for all clients. Her specialties are sports massage hot stone massage.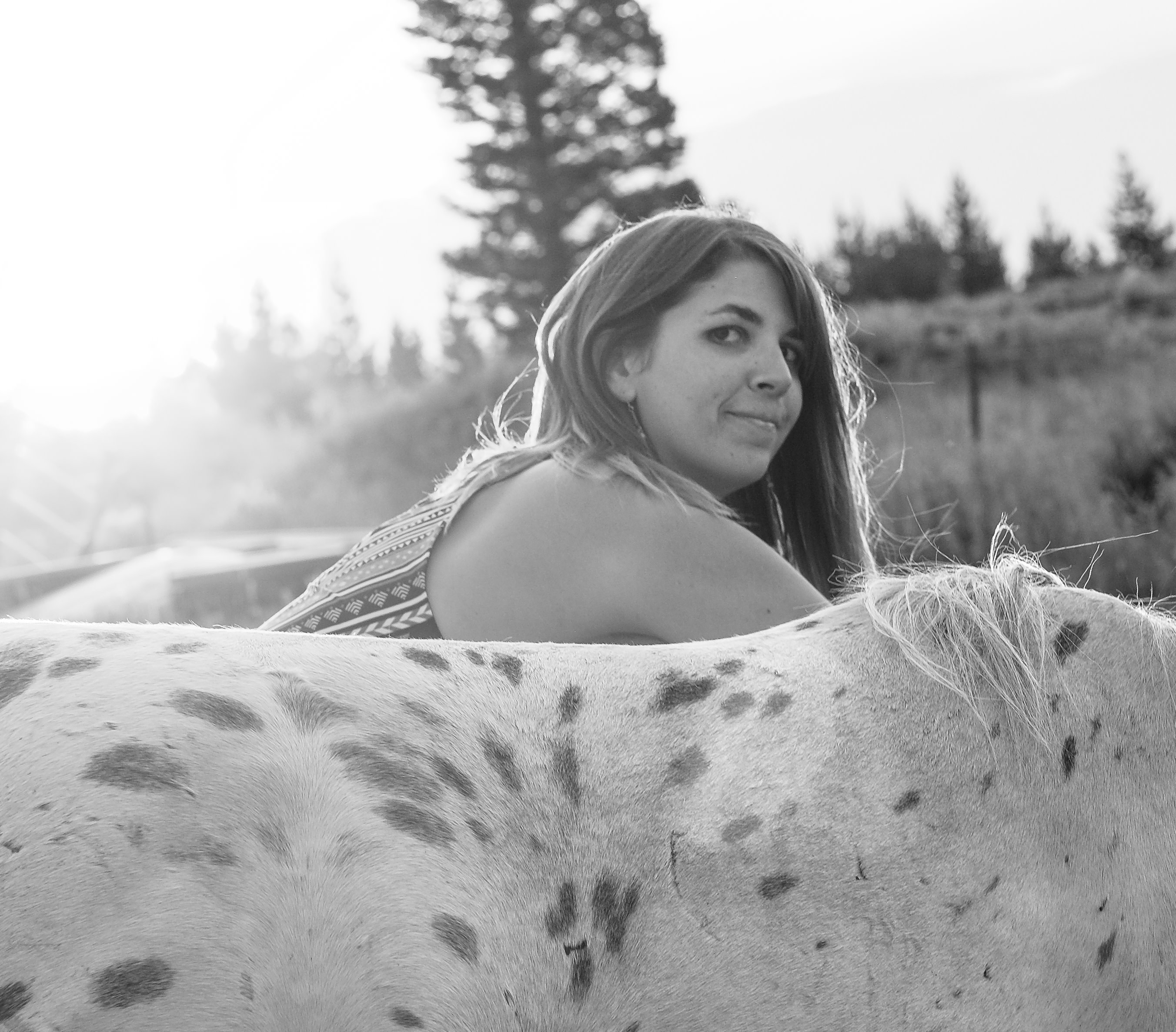 Emily Kuderer, Owner, LMT, LE, RYT
(513) 218-4272
Inner Peace Massage and Healing Services
http://www. innerpeacemassagewp.com
Please contact Emily directly to arrange for an appointment. Prices on her site do not reflect the $10 "mobile fee" for exclusive travel to the Inn.
---
JILL SUFFIN
Jill Suffin has been living in the Fraser Valley doing massage therapy and energy healing since 1982, after moving here from Boulder. She attended the Boulder School of Massage Therapy from 1980-1982, but took the summer in between off to work at a Runner's Camp right down the road at Devil's Thumb Ranch. Living there she fell in love with the area, finished school and moved to Fraser. Being so early in the field of massage therapy, she had to really educate people about the therapeutic benefits of massage.
She has studied many different massage and energy healing techniques over the years and has incorporated them into her unique integrative type of massage. She likes to describe her touch as "firm but kind" and her massages are very relaxing while at the same time very therapeutic. Some of the modalities she works with are Swedish massage, Trager work, massage cupping, deep tissue/neuromuscular therapy, prenatal massage, trigger point work, and energy healing (Reiki, Polarity therapy and chakra balancing.) After doing massage for almost 40 years now, she can honestly say that she still loves doing massage and helping people feel better, and will do it as long as she physically can. For more info please go to www.jillsuffinmassage.com.
One of Jill's passions and something that she believes has helped with the longevity of her massage career is a whole food supplement line called Juice Plus. She has been taking and sharing this with people since 2001. It is simply fruits, vegetables, and berries in capsule and gummy form, very concentrated nutrition. It is a spectacular product whose time has come, as it helps bridge the gap between what we eat every day and what we should (9-13 per day.) If you would like more info about it, please go to www.jillsuffin.com which takes you right to her Juice Plus website.
Jill hopes to get to work with you during your stay here at the Wild Horse Inn.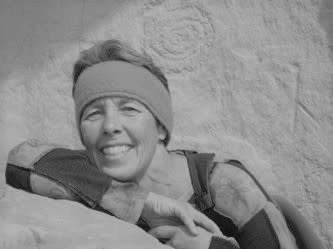 Jill Suffin
(970) 531-5144
Licensed & Certified Massage Therapist
http://www.jillsuffinmassage.com
Please contact Jill directly to arrange for an appointment. Prices on her site do not reflect the $10 "mobile fee" for exclusive travel to the Inn.