January 1, 2012
Wild Horse Catering
By: Donna Culpepper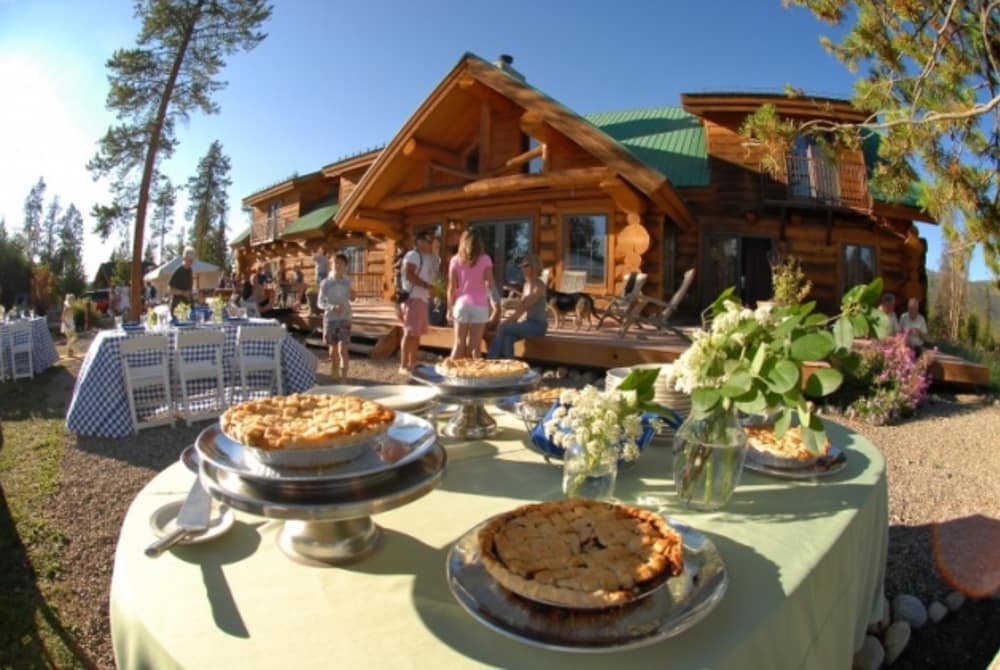 Welcome to Wild Horse Catering Company. Wild Horse Catering is the premier catering company serving Winter Park, Fraser, Grand Lake and all of Grand County, Colorado. From the simplest to the most lavish event, we promise to help make it memorable, stress-free….and delicious!
Expert Event Management
Relax. We are here to help you with every aspect of your Winter Park Colorado event, from site location to finishing details, from planning to presentation, from rental services to menu creation – from start to finish.
Flexible Service
From a simple food pickup, to delivery at your doorstep, to a fully staffed event extravaganza, trust Wild Horse Catering to provide the level of service you truly need.
We Are Wedding Specialist!
From simple to lavish, Wild Horse Catering has the experience to help you bring your wedding vision to life. Flexible service, great food, and a personal touch – that is our signature. Let us help you plan the wedding you dream of!
For a complete list of options, or to arrange a consultation or tasting, please email us at support@wildhorsecatering.com, or call us at 970-726-1368.