September 20, 2018
Making your own Creme Fraiche
By: Donna Culpepper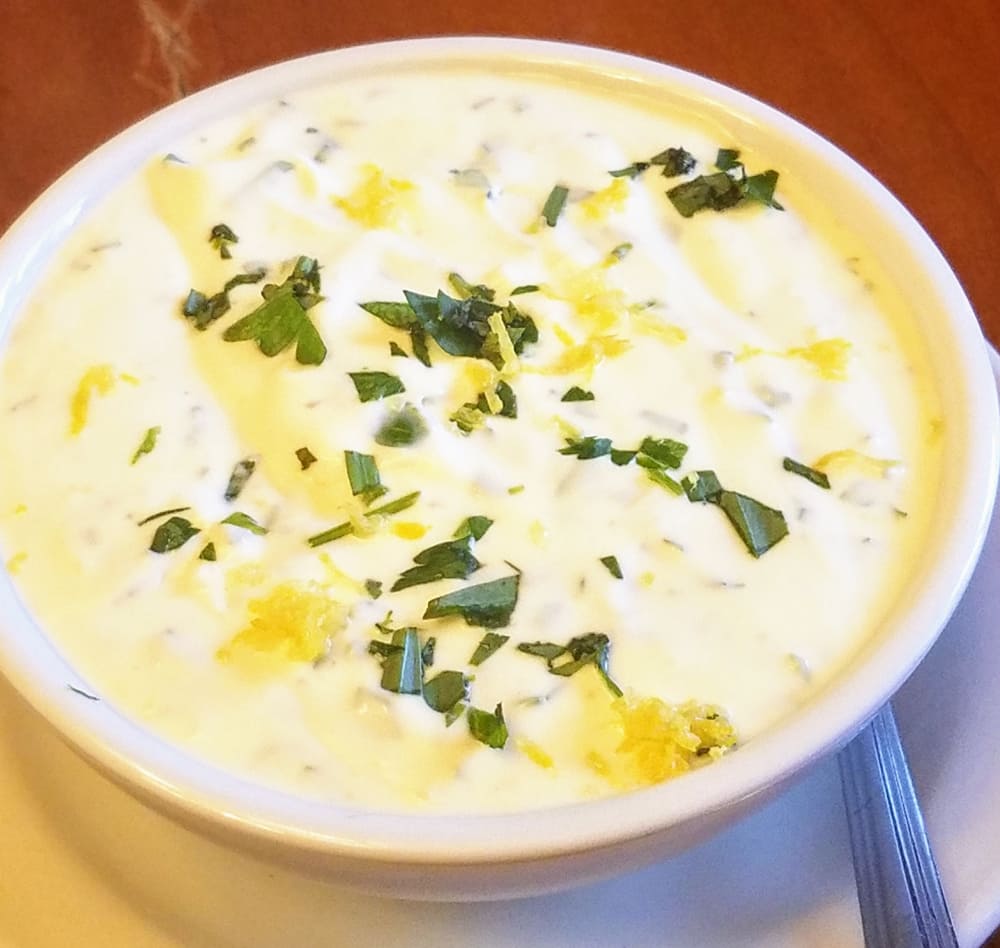 Creme Fraiche is so easy to make yourself and is a delicious addition to any savory dish-especially Frittatas! It has a sour cream consistency but a milder, more decadent flavor. The name alone will have your guests believing you are a culinary pro!
Combine 1 cup whipping cream and 2 tablespoons buttermilk in a glass container. Cover and let stand at room temperature (about 70°F) from 8 to 24 hours, or until very thick. Stir well before covering and refrigerate up to 10 days. I find it generally takes closer to the 24 hours to get it nice and thick so you may have to play around with time. I also leave the lid partially open and keep in a warm place. You may also cut the time in half if you are looking for a more, sauce like consistency.
Add any combination of fresh herbs you have on hand. I particularly love fresh tarragon, parsley and dill. Try adding lemon zest-it is the secret ingredient that makes the flavors come really come alive!
I hope you enjoy-Bon Appetit!