January 16, 2018
5 Awesome Things To Do In the Winter Park/Fraser Valley
By: Donna Culpepper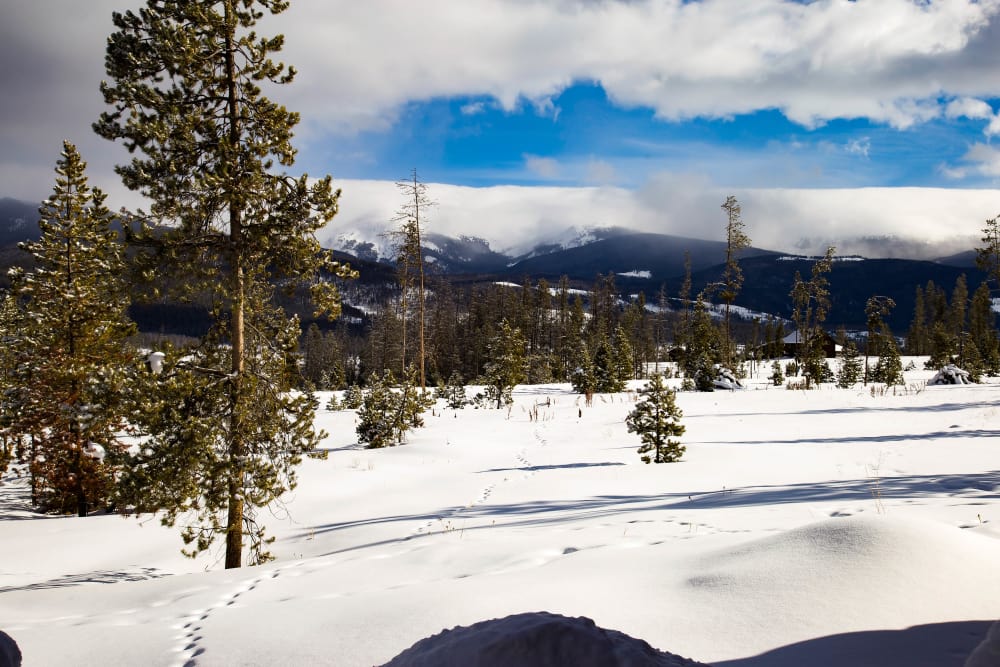 Putting a limit on Winter activities is a challenge, especially when you live in a place called Winter Park! One of my favorite activities is the Continental Divide snowmobile ride at Grand Adventures. Enjoy an exhilarating ride through the pines, pass an old train trestle and power your way up to 12,000'! If it's a clear day the view from the top is spectacular!
Perhaps you prefer a visit with some of our local Huskies. Located in Fraser, these friendly dogs offer a passive ride in which their guides do all the driving, and customers are the passengers. Perfect to do with smaller children. Visit Dog Sled Rides of Winter Park for more information.
Grand County offers world class downhill skiing/snowboarding at Winter Park Resort and Granby Ranch. Devils Thumb Ranch and Snow Mountain Ranch offer miles of groomed terrain for the Cross Country skier. Skiing of every ability and style is available all over Grand County! Lessons are a great way to get started and takes some of the frustration out of learning. Rentals are abundant-no need to haul all your gear! And if you are interested in trying out new advances in ski technology, DEMO a pair of skis or boots. It's definitely the way to go!
Snowshoeing is a great workout and there are trails for every level from beginner to expert. But we find it's mostly it's about enjoying the incredible views of the Rocky Mountains. We have trail maps at the Inn and would be thrilled to help you plan your adventure!
Eating is definitely one of my favorite things to do-especially after you work up a hearty appetite playing all day long! Visit the "restaurant" section to find direct links to all the delicious restaurants in the area. Of course, we would be happy to recommend one to you if you can't decide! We are very proud of Solstice Winter Bistro-our newest addition to the Wild Horse Family! Nothing else like it in town-their ever changing menu has unique selections created by our exclusive chefs and it's conveniently located in Fraser in the Safeway Shopping Center. Visit their website to see what's new on the menu!
We are always here to answer questions or help you with your vacation plans. Just give us a call at 970-726-0456 and one of our friendly staff will be happy to assist. See you out on the slopes!